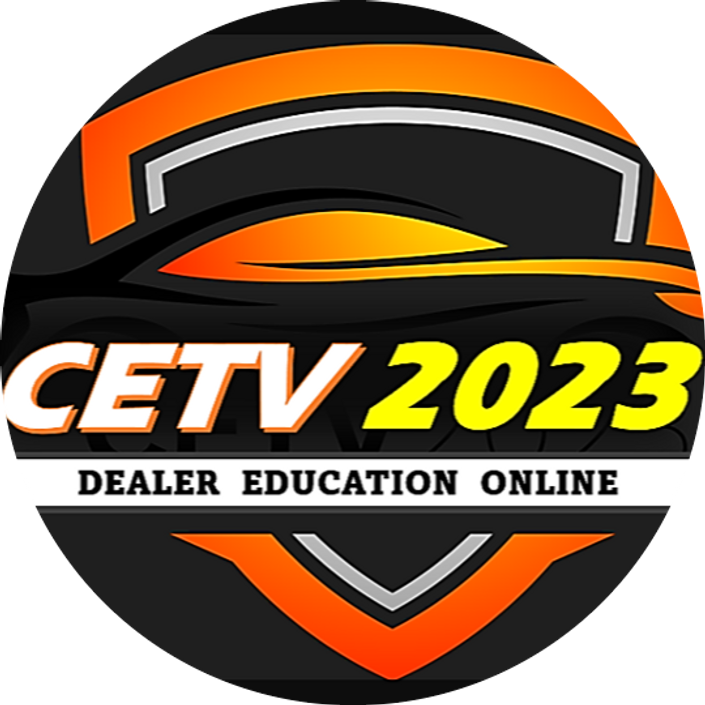 CETV 2023
Continuing Education For Independent Dealers
To access your 2023 Continuing Education please visit https://theciada.com or call
(704) 455-2117
CIADA Member - $157 | Non-member - $207
Welcome to OUR 20th Anniversary!
Thank You for helping to make CETV the LONGEST RUNNING Dealer Education Show in HISTORY!
Again this year we are committed to continue providing the ABSOLUTE EASIEST and BEST way for NC Dealers to check the box on your CE WITHOUT a day in class away from your dealership!

NOW you can get YOUR CE on your desktop, laptop, tablet, even YOUR SMARTPHONE with the latest technology that makes your life EASIER and helps make your BUSINESS BETTER!
BETTER DEALERS is what we're all about at CETV.
Congratulations! And Thanks for being Our Customer...